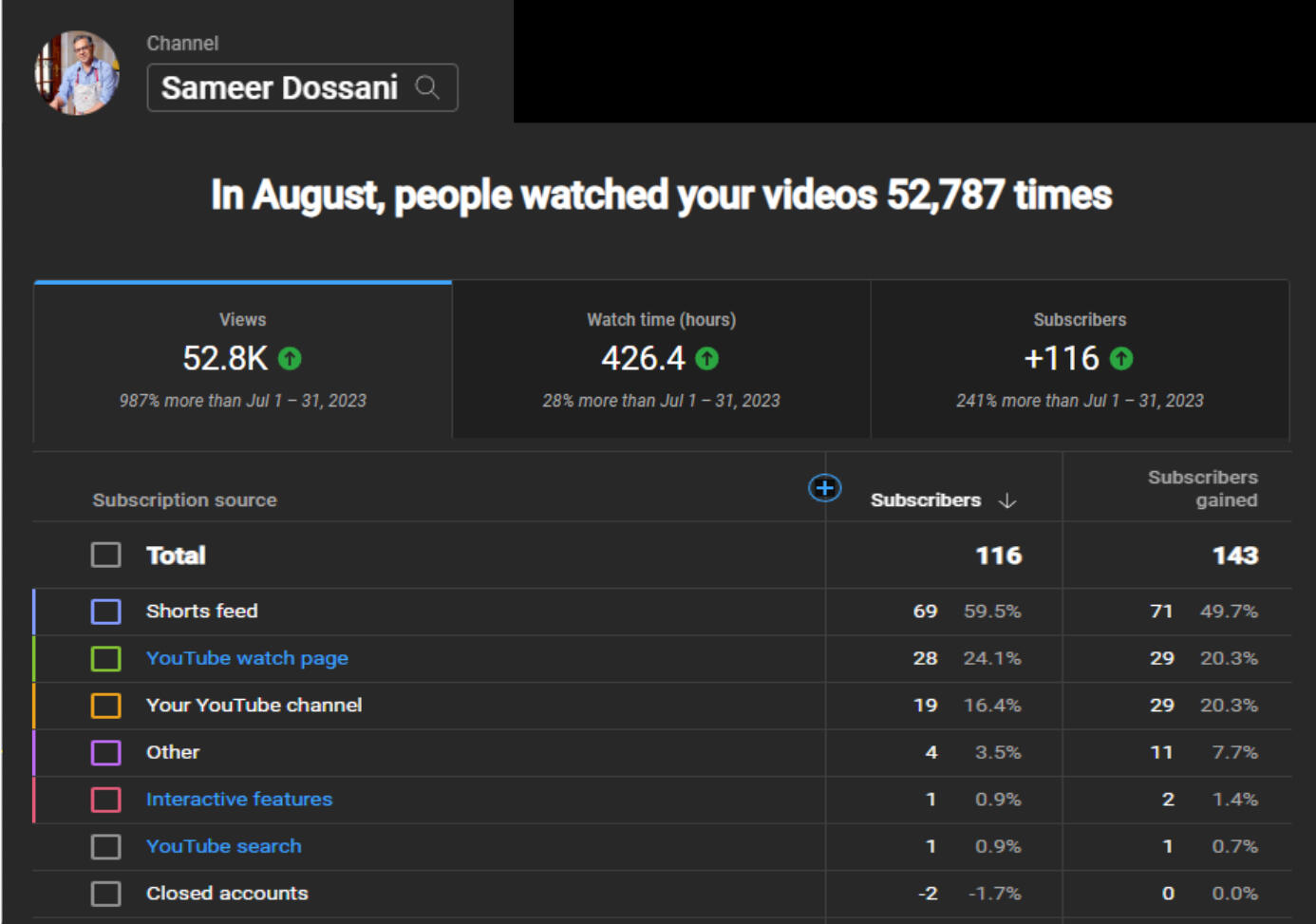 We help entrepreneurs skyrocket their socials with short videos 🚀
Turn your existing video content into "Alex Hormozi Style" videos that will generate you millions of views across your social media!
How The Dad Edge Got 1.4 Million Views in 60 Days
Case Study
The Dad Edge went from 20k followers on Instagram to 102k followers and Verified, Millions of views on TikTok and Thousands of Subscribers on YouTube.
Success Story: How One Short Reel Sparked a Viral Conversation and Helped Larry Achieve Rapid Growth
"He and his team do excellent work. They have grown my IG from 20k to 102k in the past 3 months. Just by doing excellent reels. No paid posts. No boosts. Just good content."Larry Hagner President/Host - The Dad Edge Podcast
Went From:No shorts, Posting Hour long Podcast episodes once a week on and averaging a couple hundred views per videoTO:Omnipresence Across all major Social Media platforms, generating Thousands of views a day and growing and connecting with his audience with the chance for each video to go viral completely on Autopilot.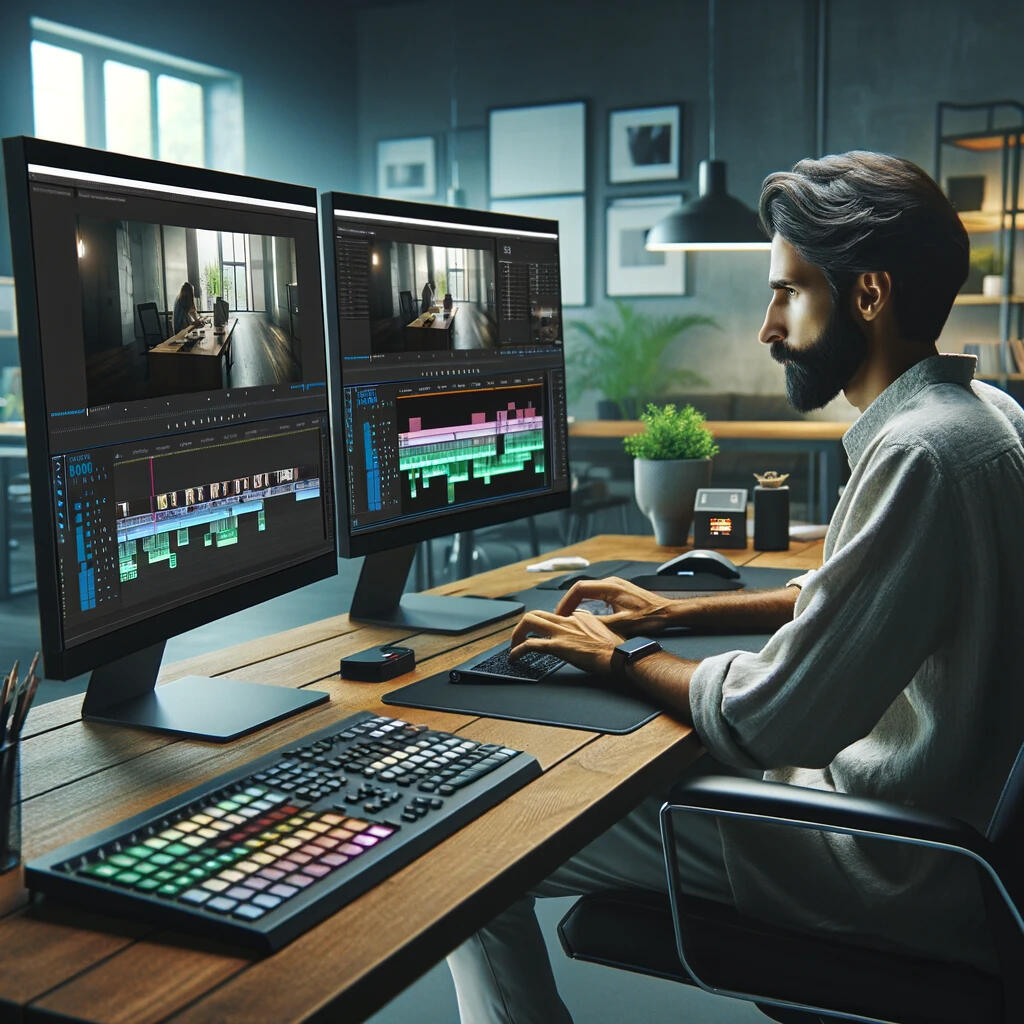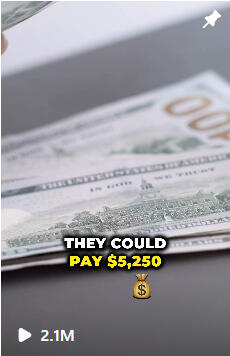 One Piece of Content =
Multiple Pieces of Content
We can turn your podcast, YouTube video or any type of video content into dozens of bite-sized videos for social media that you can post across 3 biggest platforms!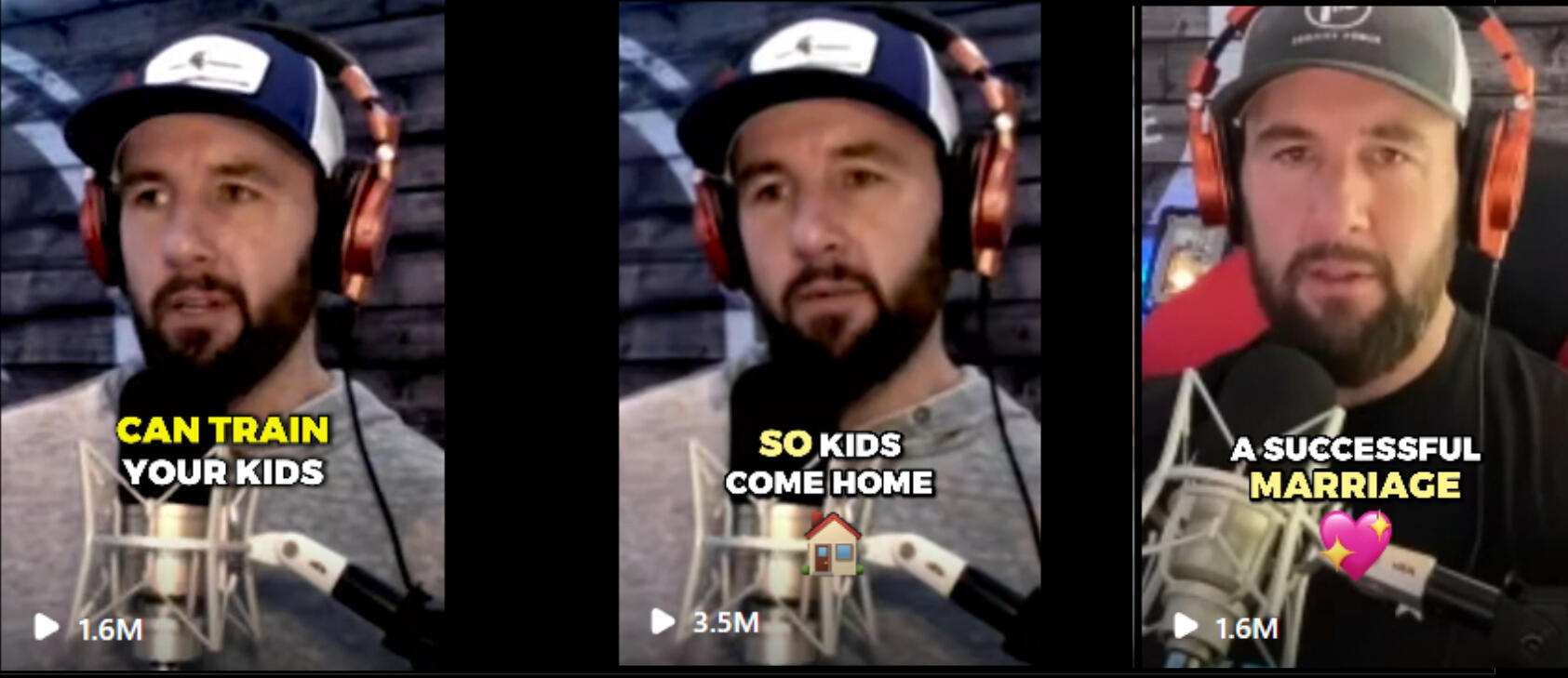 Heres How It Works
Simple 3-step process – it's really that easy.
Step 1
Create Your Long Form Content
It might be your YouTube video, podcast episode, video training or call recording – we take care of finding the golden nuggets inside it.
Step 2
Share The Content With Us
Simply upload the content to Google Drive or Dropbox and drop a link to the folder so we can access it.
Step 3
Let Us Do The Rest
Your job is done so sit back and watch our team create multiple short-form videos for you!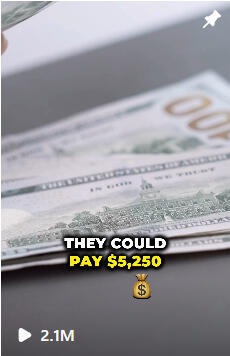 FAQ
Can you post the videos for me?
Absolutely yes, if posting isn't your thing – we can take care of that for you.
What are the packages?
Because we approach every client individually we don't have set packages anymore. Simply book a call, tell us your needs and we'll create one tailored for you;)
What platforms I can use these videos for?
To maximize the exposure and results, we always recommend to post them across all of these 3 platforms: TikTok, Instagram (reels) and YouTube (shorts).
What kind of results I can expect?
You can expect thousands of views and growth across all the platforms, and what comes with that – exposure and new clients for your business.
Ready To Scale?
Let's Talk!
Book a call with our team below to get started.